FREE TRIAL GUITAR LESSON IN LANCASTER PA
9
Questions about lessons

1) How much do lessons cost?

Lessons are $95 a month. This covers a weekly half hour lesson.
2) Do you offer online or video lessons?
Yes. We offer an online/learn from home curriculum.

Fees vary depending on the packages purchased.

3) Do you charge registration fees?
We do not charge junk registration fees or require length of time contracts.
You are free to discontinue lessons at any time.
4) What if I miss a lesson?
If you have given 24 hours notice or it was an emergency that caused you to
miss your lesson the instructor will offer you a make-up lesson. This lesson time
will be a vacancy he has in his schedule and the day and time may vary.
5) What forms of payment do you accept?
We accept personal checks, credit cards and cash.
6) What skill level is taught?
Beginner to advanced guitar players of all ages.

7) How much will I need to practice?
Read the newsletter below.

Buying a Guitar to Start Guitar Lessons
Check out the tips in this newsletter.

What styles of guitar are taught at The Guitar Shop?
We offer everything from Classical Guitar Lessons to Hard Rock Guitar Instruction.
All levels of guitar study from Beginner Guitar Lessons to Advanced Guitar Instruction and Music Theory.
Jazz Guitar Instruction Blues Guitar Lessons Rock Guitar Instruction Classical Guitar Lessons

Country and Blue Grass Guitar Instruction Heavy Metal Hard Rock Guitar Lessons

Hard Rock Guitar Lessons in Lancaster Pa

Blues Guitar Instruction in Lancaster Pa

Classical Guitar Lessons in Lancaster Pa
Jazz Guitar Instruction in Lancaster Pa
Classic Rock Guitar Lessons in Lancaster Pa
Learn to Play Guitar Chords in Lancaster Pa
Sample Guitar Lesson Worksheets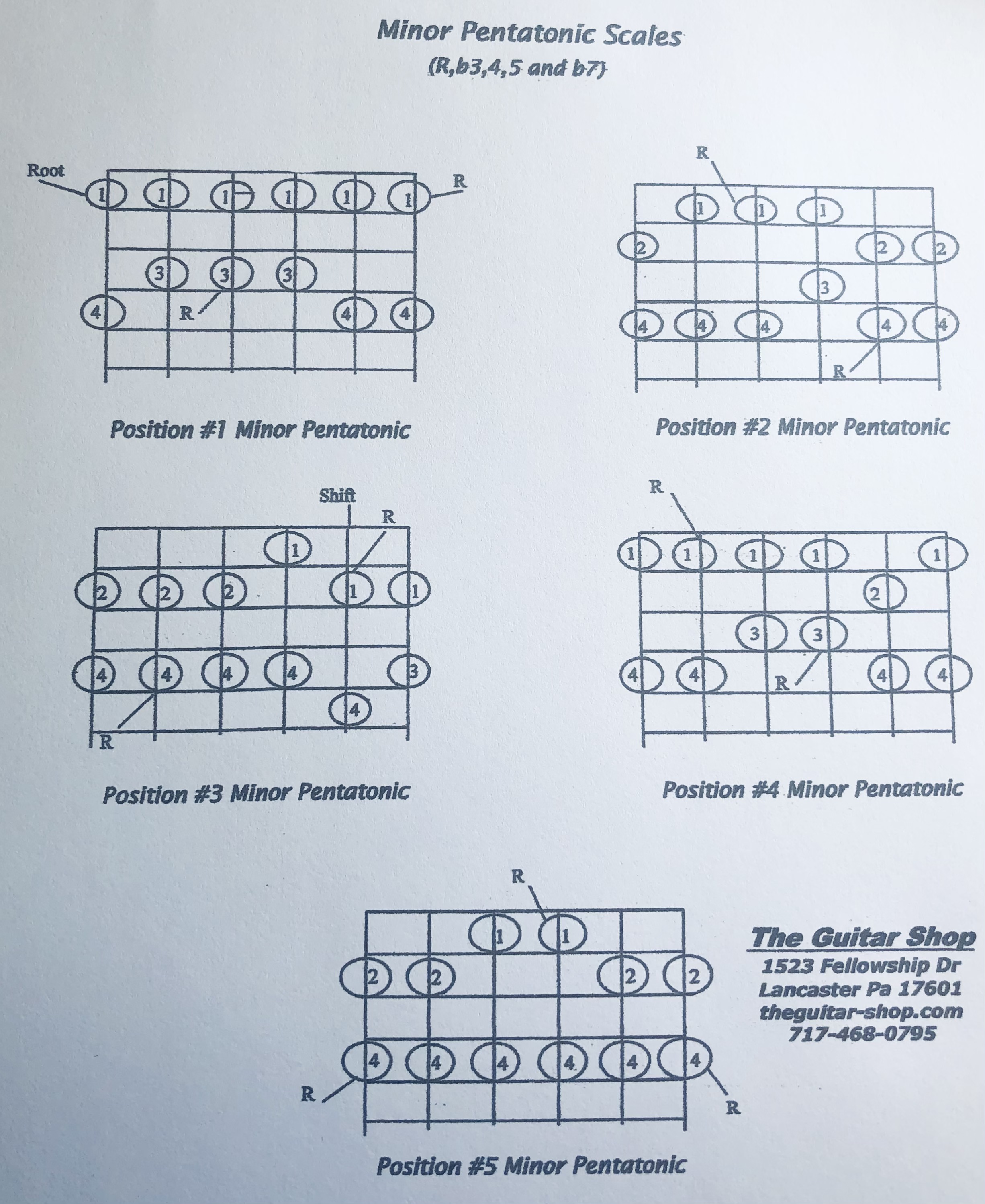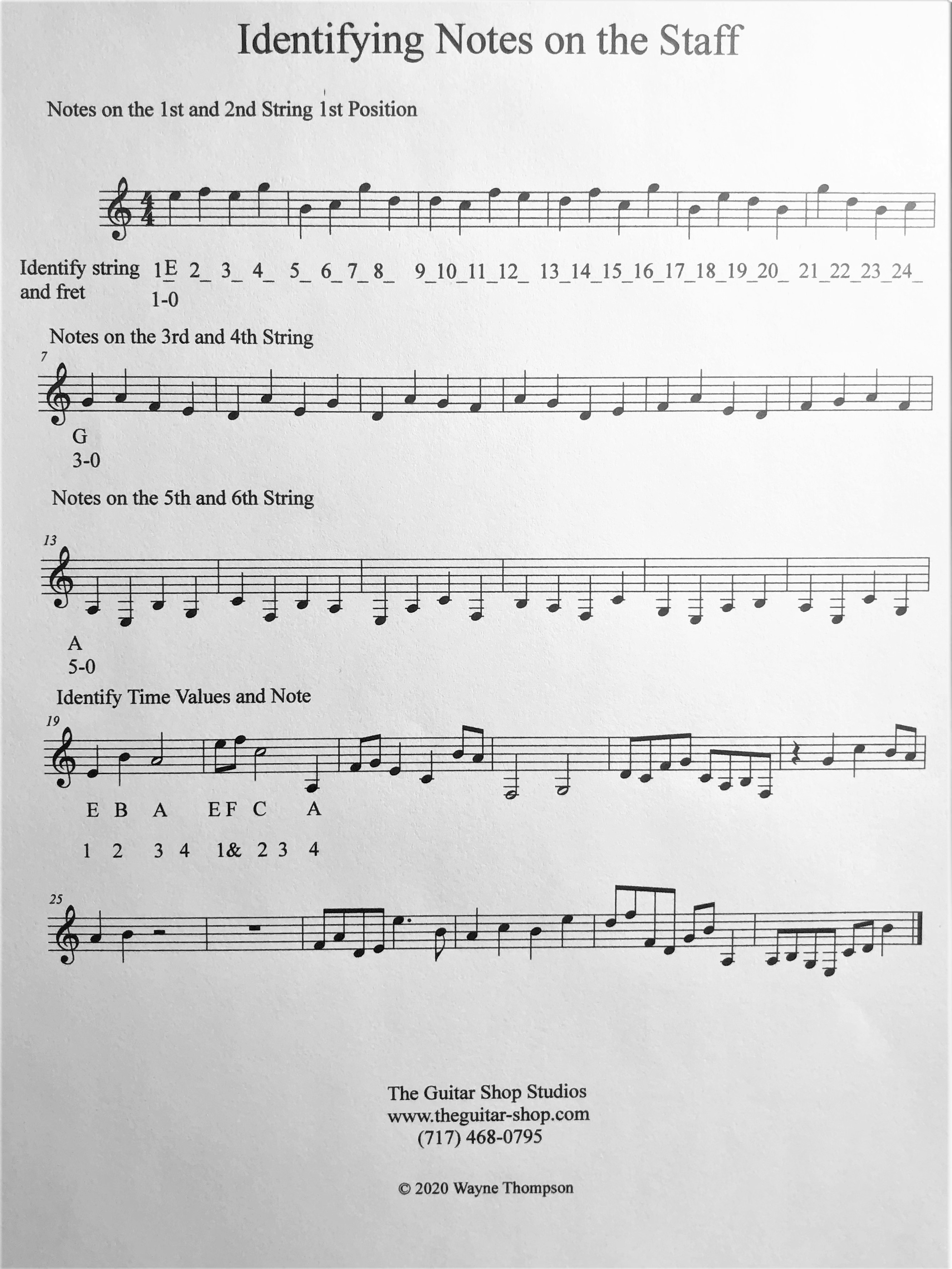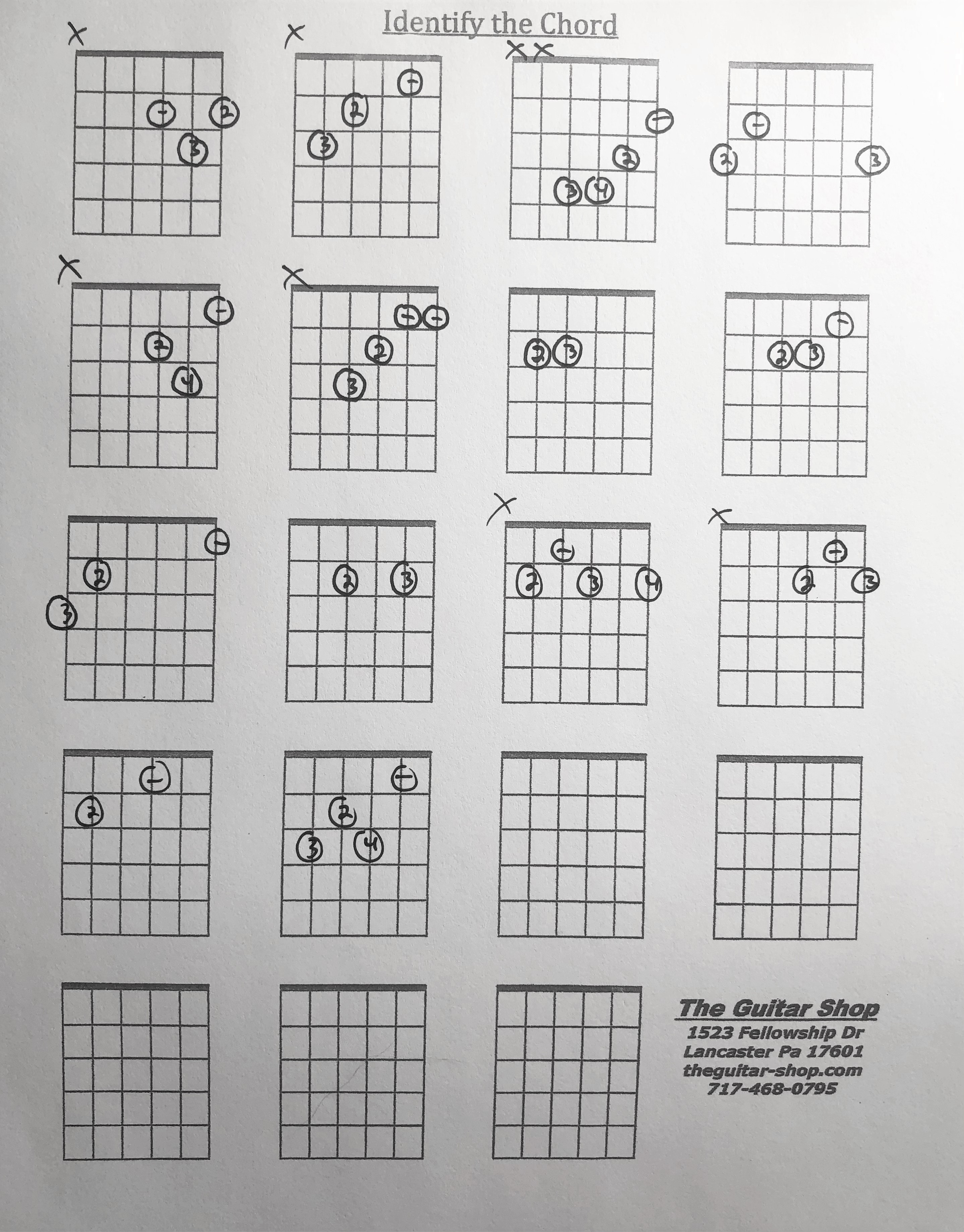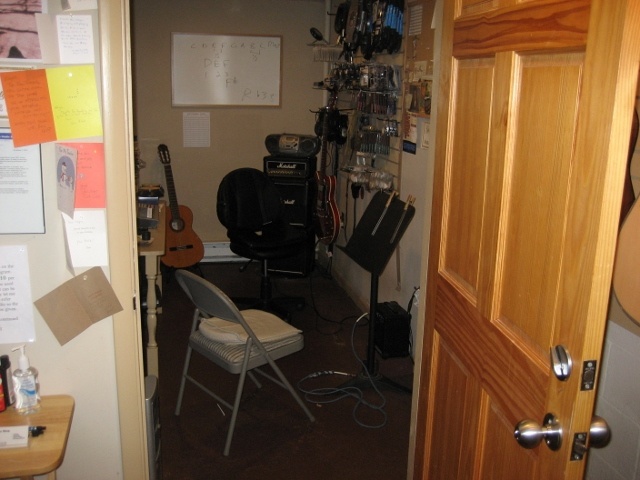 Quality Guitar and Bass Lessons in Lancaster Pa.
Call today to schedule your FREE introductory lesson!
(717) 468-0795 (text friendly)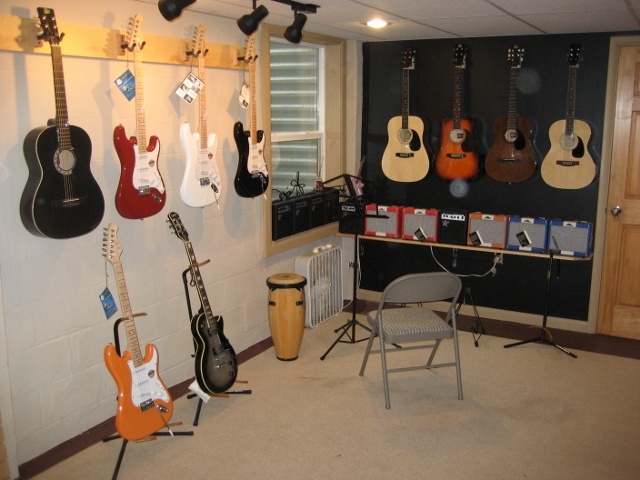 Guitar Lessons  Guitar Instruction First Lesson Free