Free Trial Guitar Lesson in Lancaster PA

The Guitar Shop offers complete support to guitar players and practicing musicians of
all ages and levels of experience. We have been in the guitar lessons business
for over 28 years.
- Guitar lessons and workshops including summer guitar camps
- Guitar lessons for beginners to advanced player of all ages

- Repair service
- Live entertainment for any occasion
- Guitars, amps and accessory sales
- Recording Service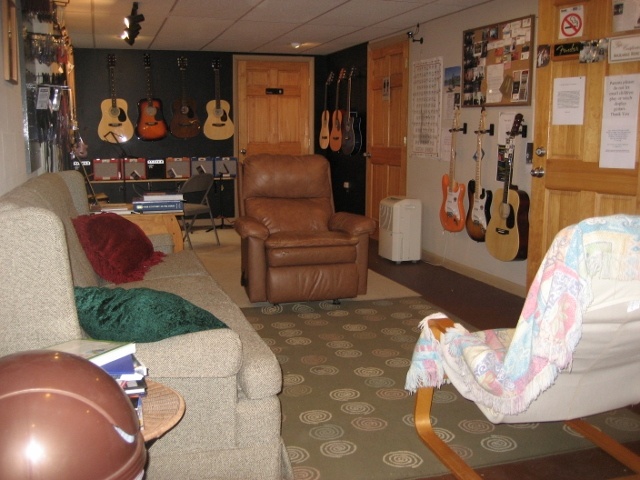 Below you will find two Lancaster news articles that feature
The Guitar Shop Studios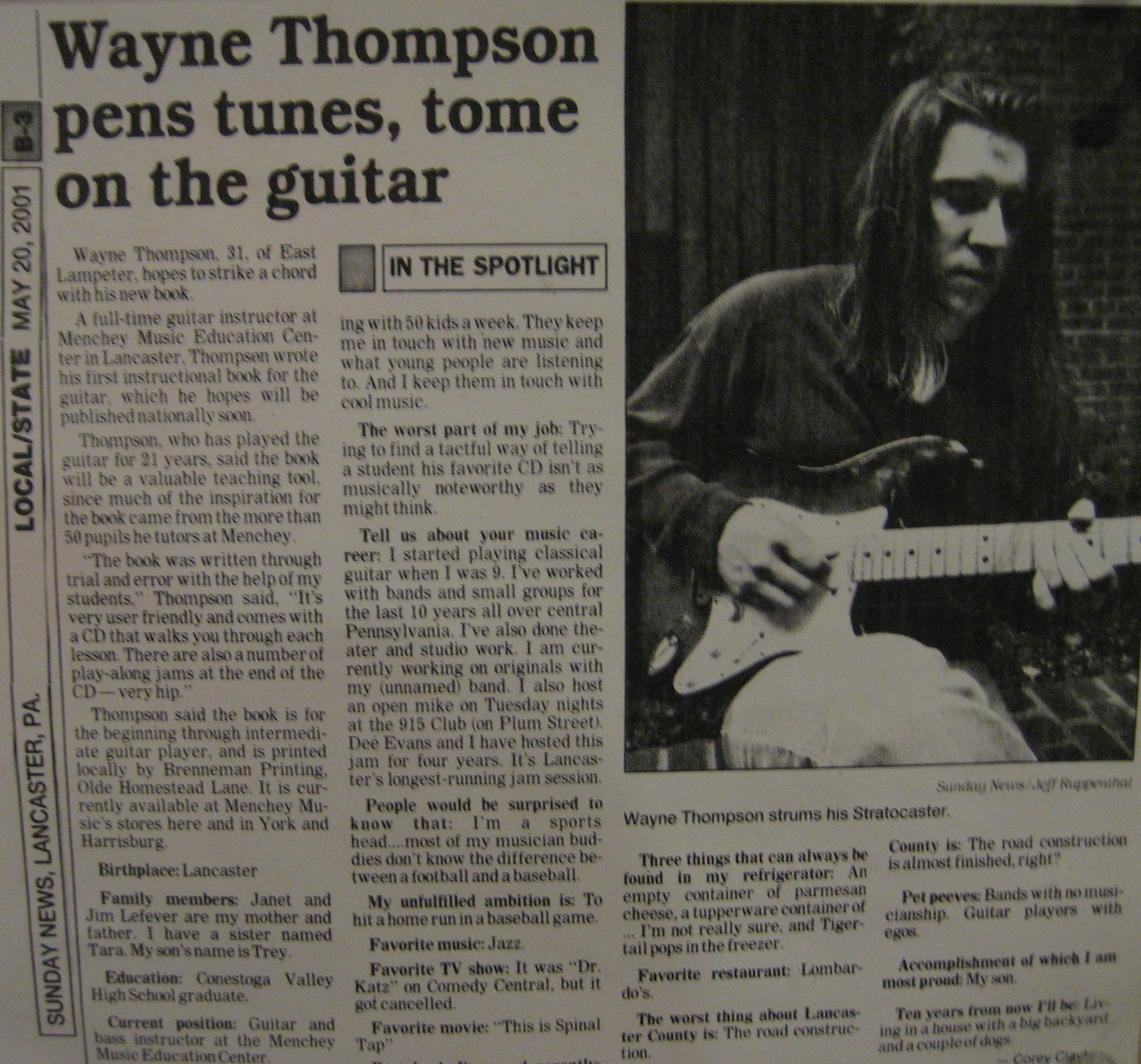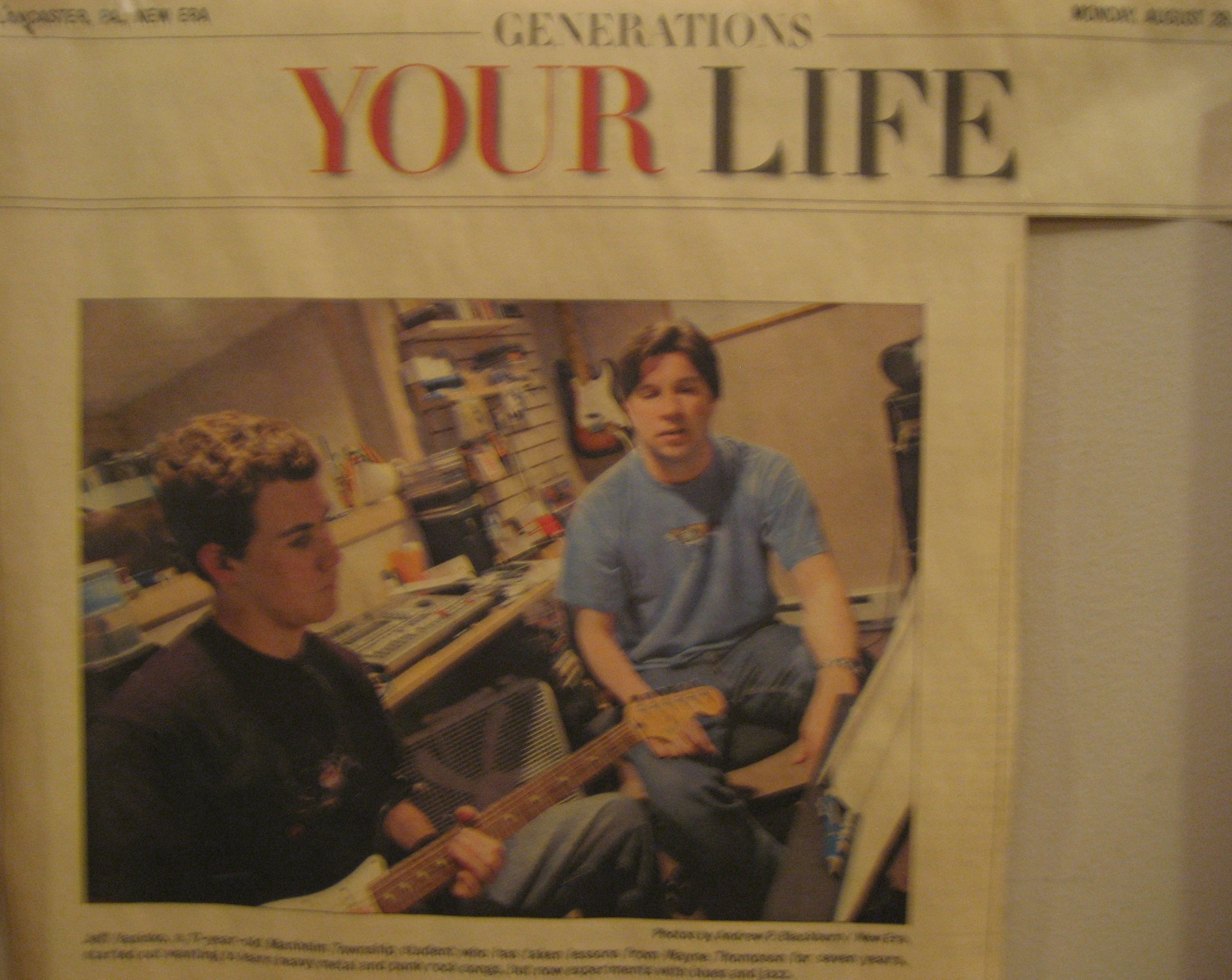 Guitar Lessons and Instruction in Lancaster Pa.
Are you ready to start playing??
Simply contact us at the studio by calling or

texting (717) 468-0795 and we'll get the ball rolling.
groove_busters@yahoo.com
Letters of Recommendation
These are just a few letters of recommendation from:
Frederick C. Sisk - Manheim Township School District/Landis Valley Project
Ena Marie Banks - Guitar Instructor/Choral Director Garden Spot High School
Julie Merrill - Executive Director Manheim Township Education Foundation
Darlene Hein - Music Director Neffsville Mennonite Church
Lillian Alicea - Site Coordinator Life After School Program Lincoln Middle School