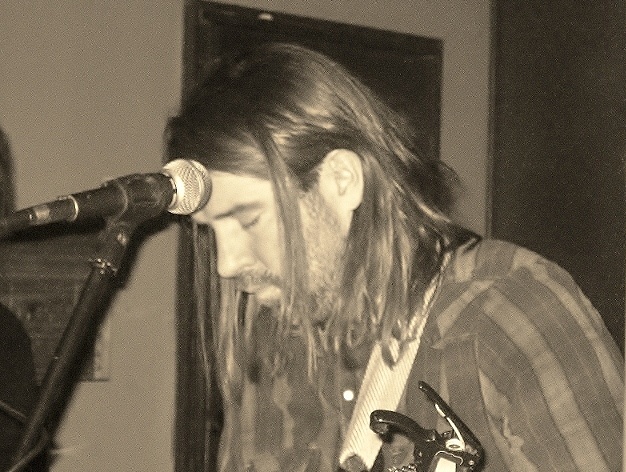 Quality Guitar and Bass Guitar Lessons in Lancaster Pa

Call (717) 468-0795 (text friendly) to schedule your FREE trial guitar lesson in Lancaster Pa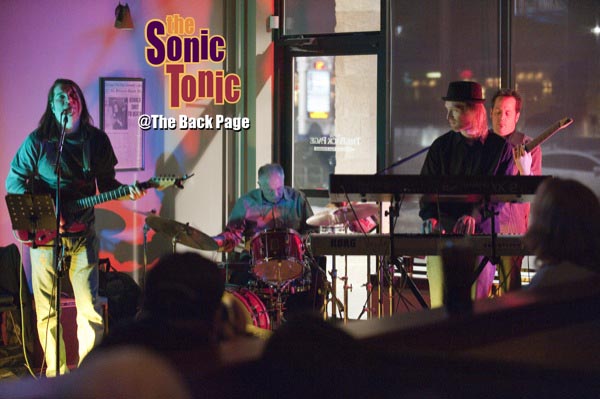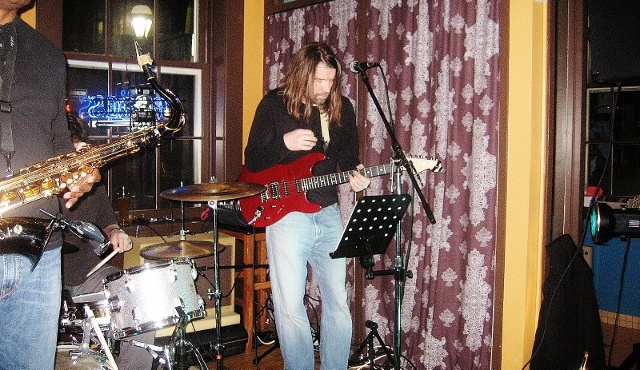 Wayne Thompson started playing the guitar when he was 9. He studied with Geraldine Swink, an
international classical guitar performer and a graduate of the Bryn Mawr Conservatory of Music.
He later studied Rock and Blues guitar with James Trostle, a Berklee graduate for 7 years. His
study with Trostle included contemporary Jazz theory. His full-time career in music began at age
22. He has played with local and regional acts such as The Unemployed, Plan B, Dee Evans,
Thompson and Fling, Saucey, The Groovebusters, and a second incarnation of Plan B with
Mark Showers (The Sharks). His current band, The Sonic Tonic has, as of February 2018,
reached the milestone of 1000 performances. His career performance total is well
over 3500 covering PA, MD, NJ, DE and NC. He has worked the local theater circuit and
played in productions of "Grease", "Smokey Joe's Cafe", "Evita", and "Alice in Wonderland".
As a songwriter he has been successful working with local advertising agencies selling
jingles and more recently scoring film soundtracks for 81st St Productions
Guitar Lessons Guitar Instruction Beginner Guitar Lessons